Podcast
Episodes
New Styling Social Justice Episodes Every Thursday!
Featured Episode
EP. #3.4 – Human Trafficking
The women of Styling Social Justice sat down with Oil & Gas Executives and Human Trafficking advocates John Clark and Jennifer Hohman as well as Houston Police Department Commander Jim Dale to talk about Trauma Informed Care and what parents must do when a child goes missing to everything behind the scenes on the law enforcement side to what is needed for healing for victims. Such a powerful conversation with a very active panel. Thank you all for your time! Please share this one with parents everywhere.
Season 3, Episode 4    |    51min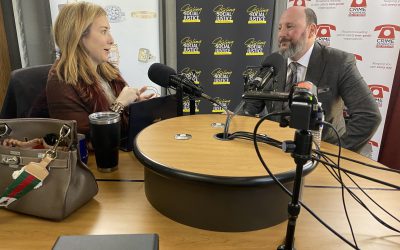 SSJ Co-host, the Contessa, sat down for an urgent conversation with Dr. Jay B. Davis to discuss the looming threat of the Coronavirus. During this episode Dr. Davis helped us better understand the ways to prepare for the virus when it arrives. Travel was a key topic given many airports around the world are keeping passengers in quarantine.
read more